-Vocaloid-

Sun Dec 13, 2009 1:52 pm by kAnihOlic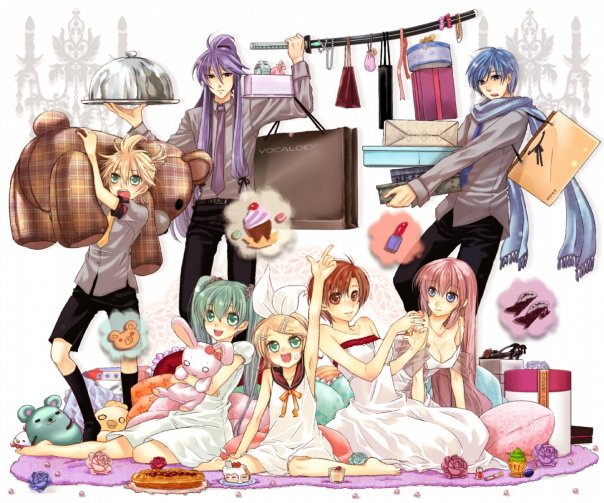 Vocaloid is a singing synthesizer application software developed by the Yamaha Corporation that enables users to synthesize singing by just typing in lyrics and melody.

Products based on Vocaloid

Vocaloid
Leon: English male
Lola: English female
Miriam: English female
Meiko: Japanese female
Kaito: …

[ Full reading ]
Comments: 20
Fullmetal Alchemist: Brotherhood / Hagane No Renkinjutsushi

Fri Aug 21, 2009 9:28 am by chiaki13



Synopsis

In this world, there exist people
with special abilities to manipulate objects and transform one object
into another. These people are known as alchemists. This process does
come with a cost though, the basic law of alchemy states that in order
to gain something you have to sacrifice something of the same value.

The main …



[ Full reading ]
Comments: 19
miracle train ouedo-sen e youkoso

Thu Oct 29, 2009 5:35 am by rukia


There is an urban legend in Japan about an underground subway line that moves without limitations. The rumor is only gorgeous men ride a train that is known as the Miracle Train. And if you were to happen upon this line, you would undoubtedly fall into a complete state of happiness. Being touched by a ray of light, …

[ Full reading ]
Comments: 41
Kaichou wa Maid-sama! / 会長はメイド様!

Wed Apr 07, 2010 9:17 am by Moka Akashiya
Kaichou wa Maid-sama! / Class President is a maid!

(currently ongoing anime series)

Misaki Ayuzawa is the first female student council president at a once all boys school turned co-ed. She rules the school with strict discipline demeanor. But she has a secret, she works at a maid cafe due to her families circumstances. One day the popular …



[ Full reading ]
Comments: 28
K-On! けいおん!

Mon Jul 13, 2009 2:42 pm by kAnihOlic
[MY FAVE!!]
Synopsis

K-On!'s story revolves around four Japanese high school girls who join their school's light music club to try to save it from being abolished. However, they are the only members of the club, and at first Yui Hirasawa has no experience playing musical instruments or reading sheet music. Eventually, she learns how to be an …



[ Full reading ]
Comments: 22
Jigoku Shoujo ( Hell Girl )

Thu Apr 16, 2009 4:09 am by Kayuji15
Jigoku Shoujo ( Hell Girl )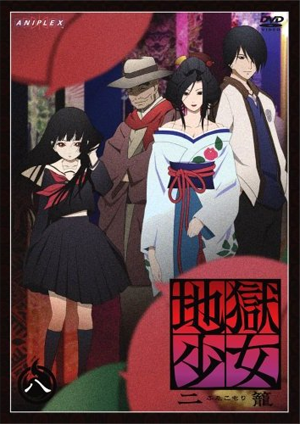 Hell Girl (地獄少女 ,Jigoku Shōjo?), also known as Jigoku Shoujo: Girl from Hell in Animax Asia's English-language
television broadcasts, is an anime series, produced by Aniplex and Studio Deen. It premiered across Japan on
numerous television stations, including Animax, Tokyo MX, MBS and others, …

[ Full reading ]
Comments: 23
Naruto Shippūden 2: Bonds

Mon Dec 07, 2009 2:39 pm by kAnihOlic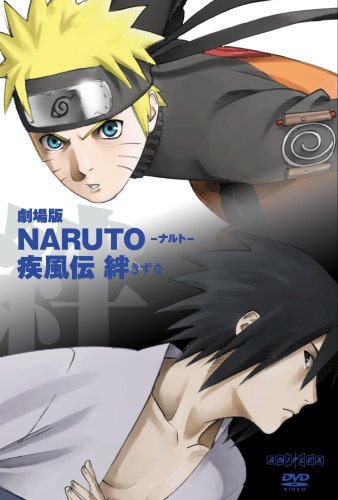 A mysterious group of ninja called the Sora-nin (the meaning of sora being sky) from the Land of the Sky made a surprise attack on Konoha. This was because Konoha had nearly destroyed the Land of the Sky during the last Shinobi World War, but they had survived, and now they were after the Land of Fire, and, in particular Konoha, for …

[ Full reading ]
Comments: 18
Statistics
We have 96 registered users
The newest registered user is Annenonymous

Our users have posted a total of 3403 messages in 348 subjects

Who is online?
In total there are 3 users online :: 0 Registered, 0 Hidden and 3 Guests

None

Most users ever online was 24 on Wed Jul 03, 2019 10:19 am